Who Is Wayne Hunter And Why Is
Everyone Talking About Him?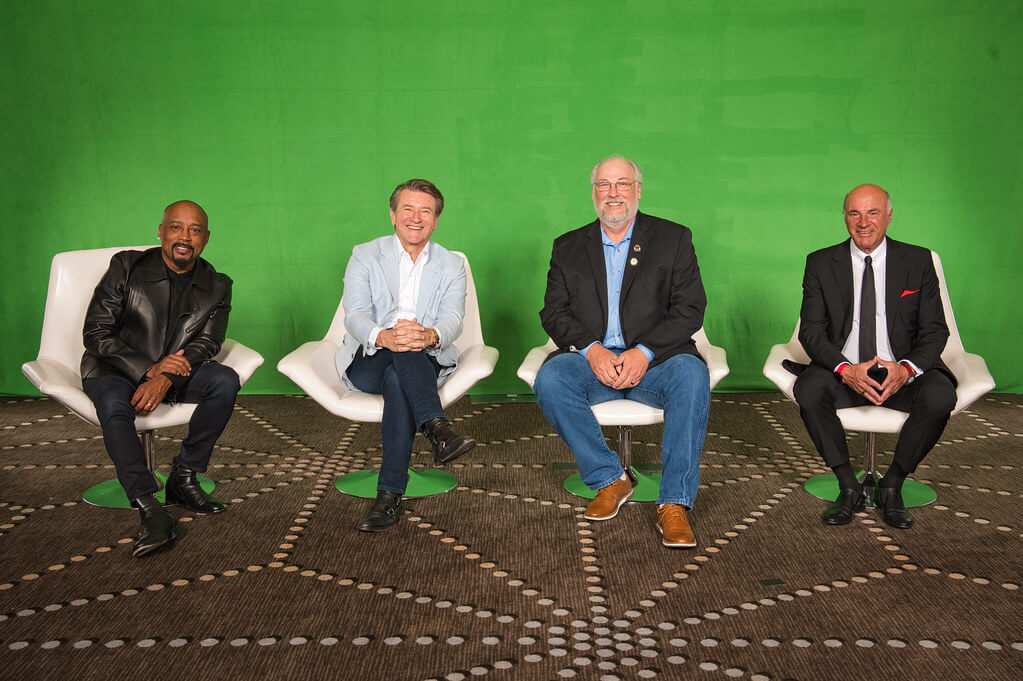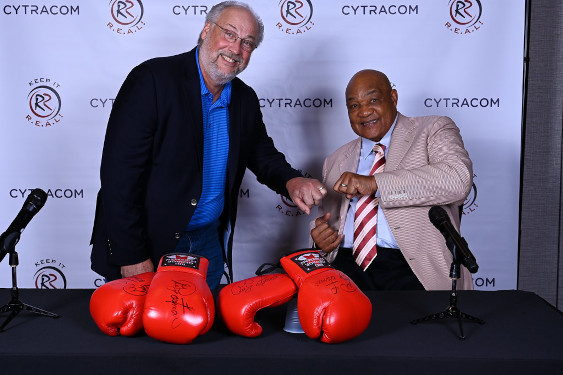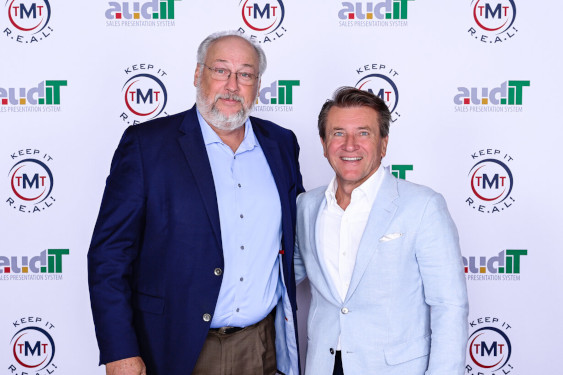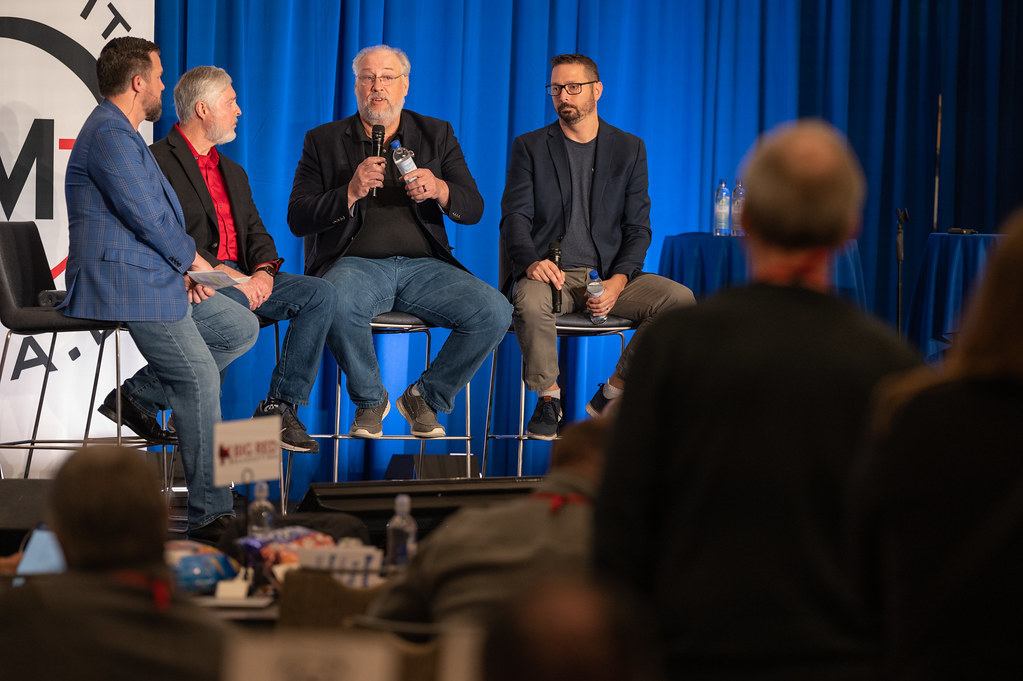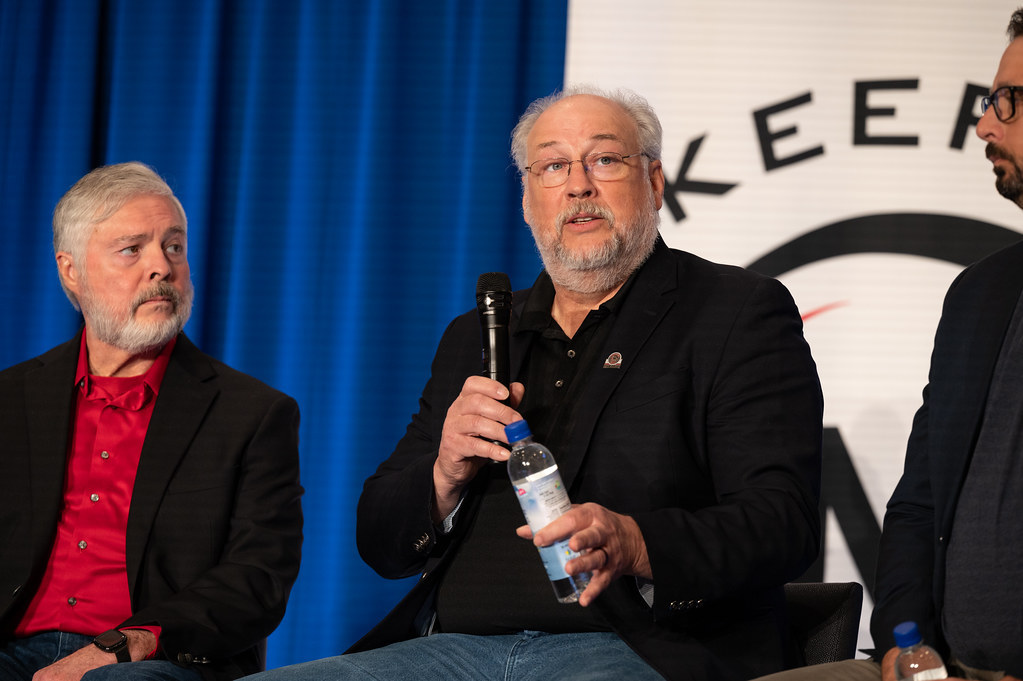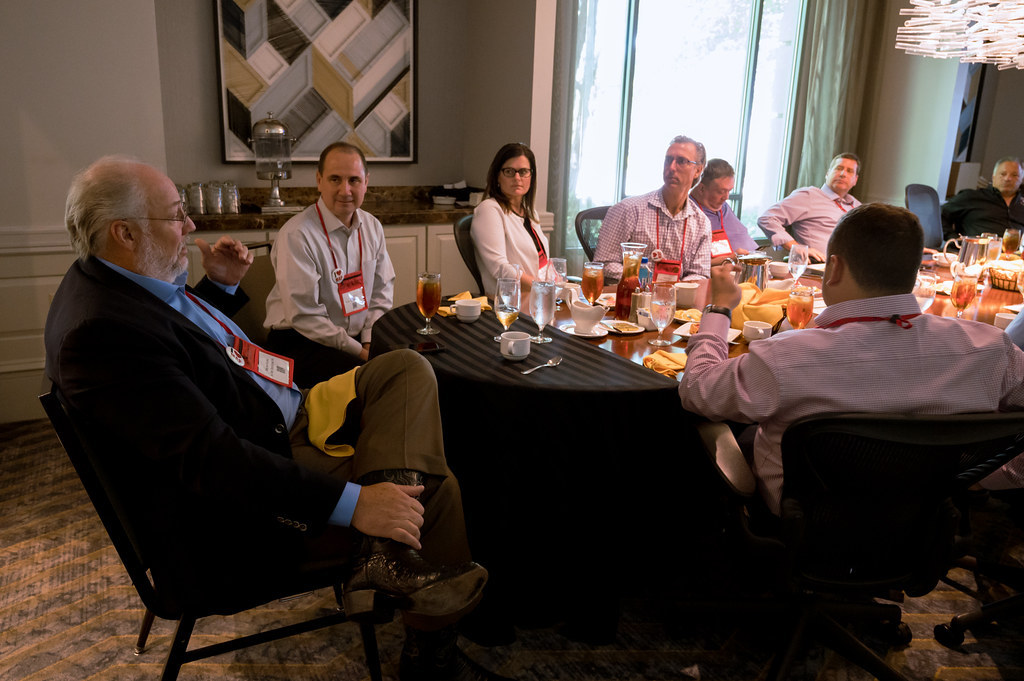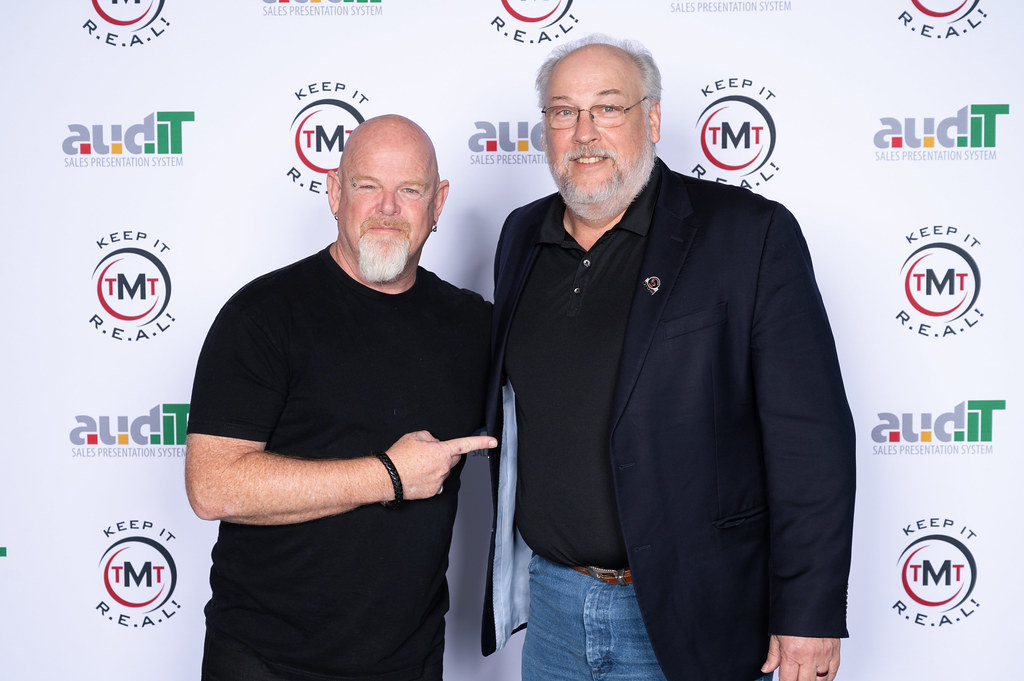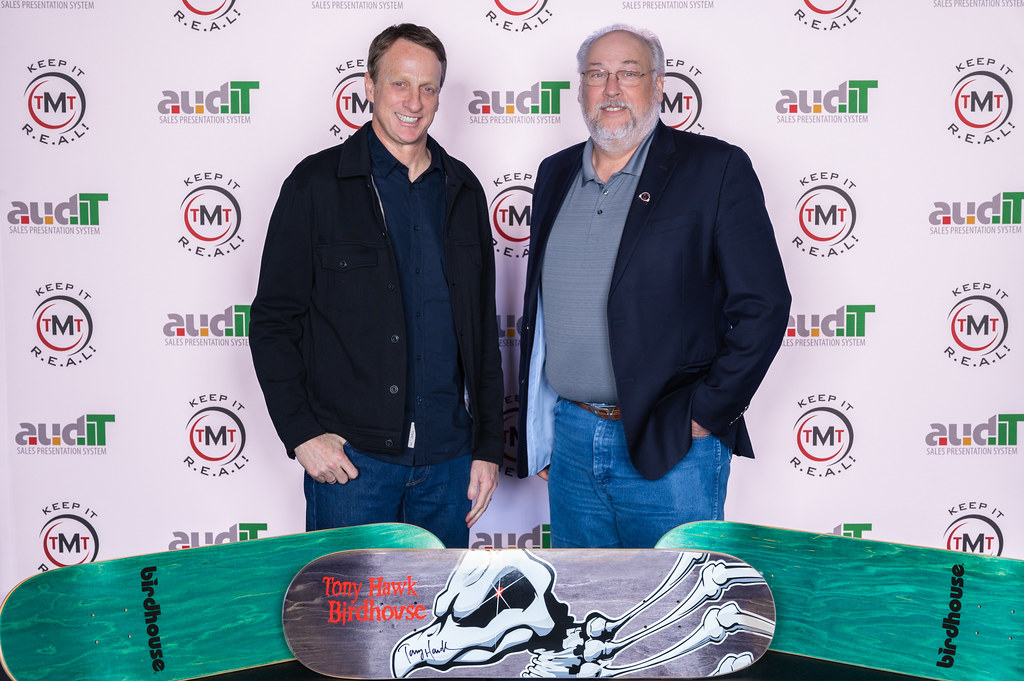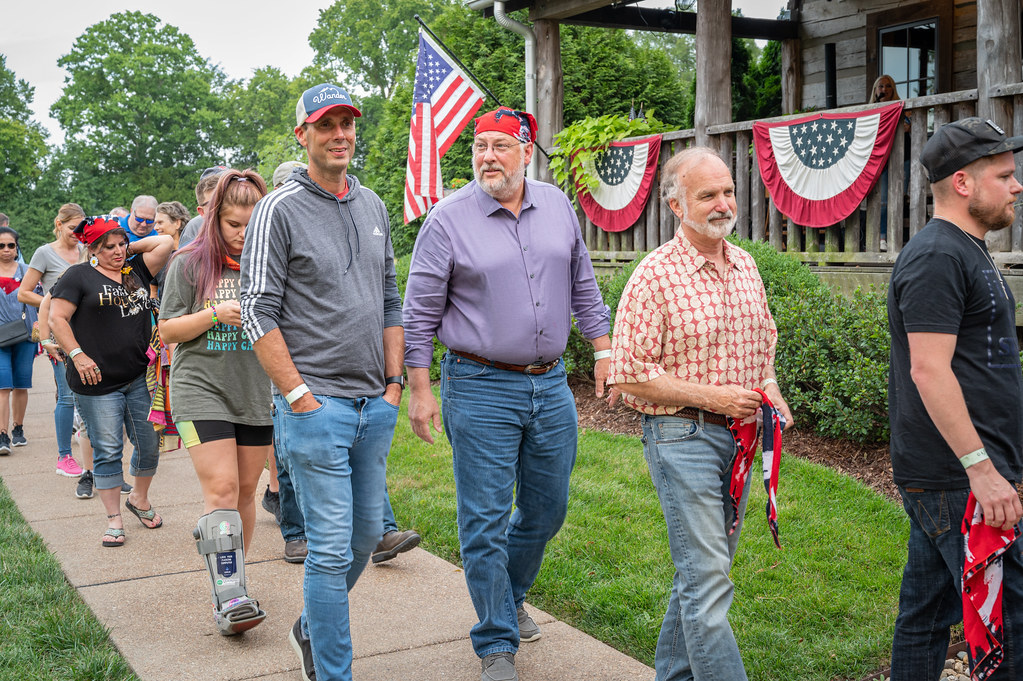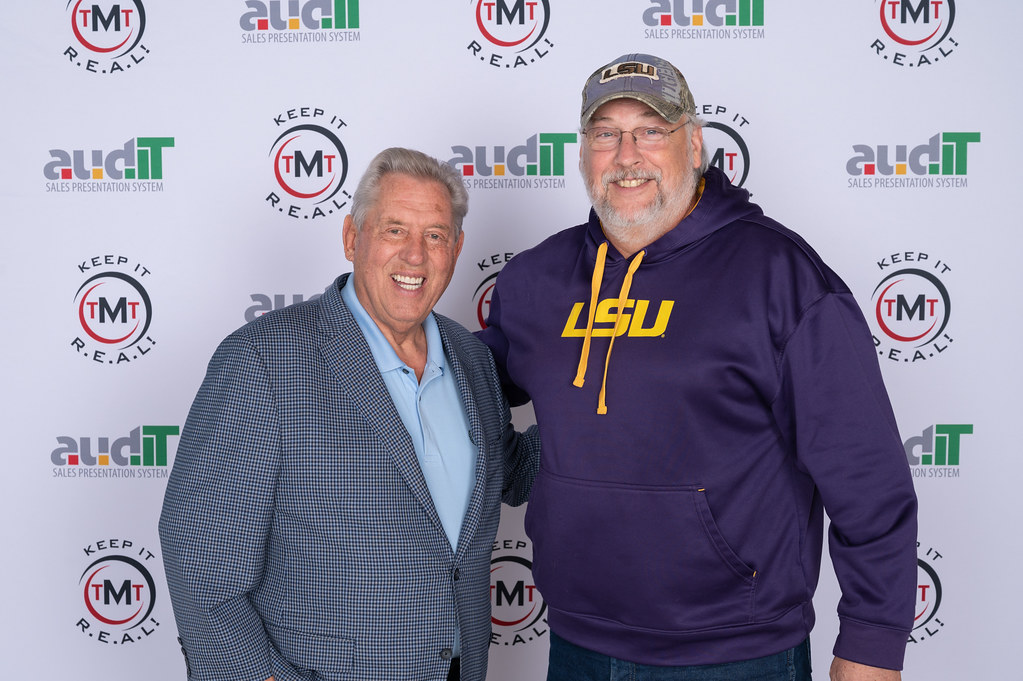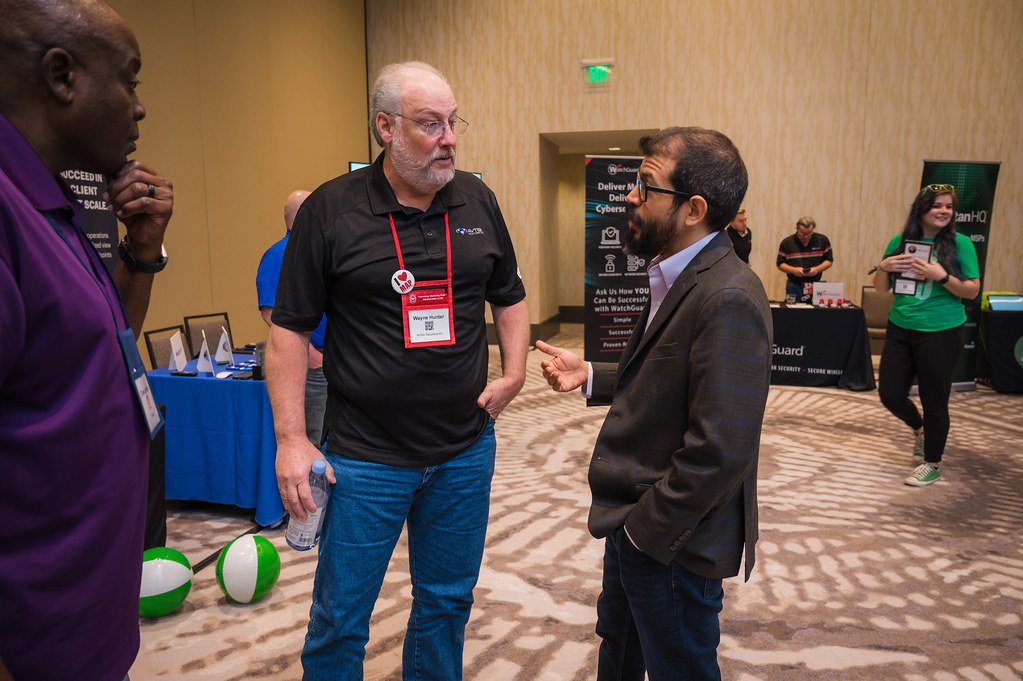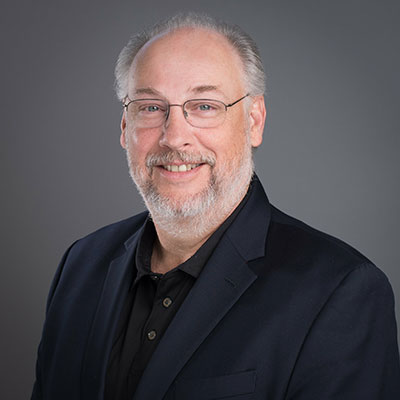 A Business Built Around People
Wayne Hunter is the President and CEO of AvTek Solutions, Inc. where he concentrates his efforts on providing the best solution to customers. Wayne has over 30 years of experience in Information Technology, focusing on implementing storage and data systems, IT management, and systems integration.
Wayne is passionate about solving IT problems and affecting positive change for customers. He is especially proud of AvTek's reputation of trust that has been established with customers over the last decade.
Colleagues and customers know that Wayne is unafraid of a challenge because he is willing to adapt to the ever changing technical landscape. Wayne has worked diligently to make AvTek an industry leader through his belief that customer success is directly tied to AvTek's success.
Before AvTek Solutions, Inc. Wayne successfully launched another company, Lexicon Information Concepts, LLC, which was acquired by Legato Systems, Inc. Prior to Lexicon, Wayne was the Manager of Systems Integration Group at EMASS, Inc. and a Systems Administrator at Convex Computer Corp. Wayne started his career by serving six years in the Navy.
Outside of work, Wayne can be found at the lake, a Rangers game, or relaxing with family.
Listen To Why Wayne Hunter Is One Of The
Most Trusted Leaders In Cyber Security
Former Navy Submariner Wayne Hunter's
Fight to Make Banks Secure

Wayne adapts to the ever-changing technical landscape and stays ahead of the curve and ensures he brings the right type of technology to his clients to keep them up to date by serving on boards such as the Cytracom Partner Advisory Council (PAC), which is a leading voice focused on driving the best future of modern communications, The Channel Company XChange Advisory Board, and on the technical advisory board of the American Standard Code for Information Interchange (ASCII) Group. He's also been tapped into for his cybersecurity expertise and is co-authoring a new book, Exploited! publishing out this year.
AvTek's commitment to being a thought-leader is why they are able to implement solutions fast while saving clients from downtime and other costly issues. When the COVID-19 shutdown forced companies to send their employees home to work remotely, AvTek was able to help a bank client take 140 employees remote within two days. "I'm a solutions guy," Wayne said. "I'm an integrator. I look at the problem and I go solve it. We focus on what's right for the customer's business, not what's right for our business."
Contact Us Today To Schedule
Your Discovery Call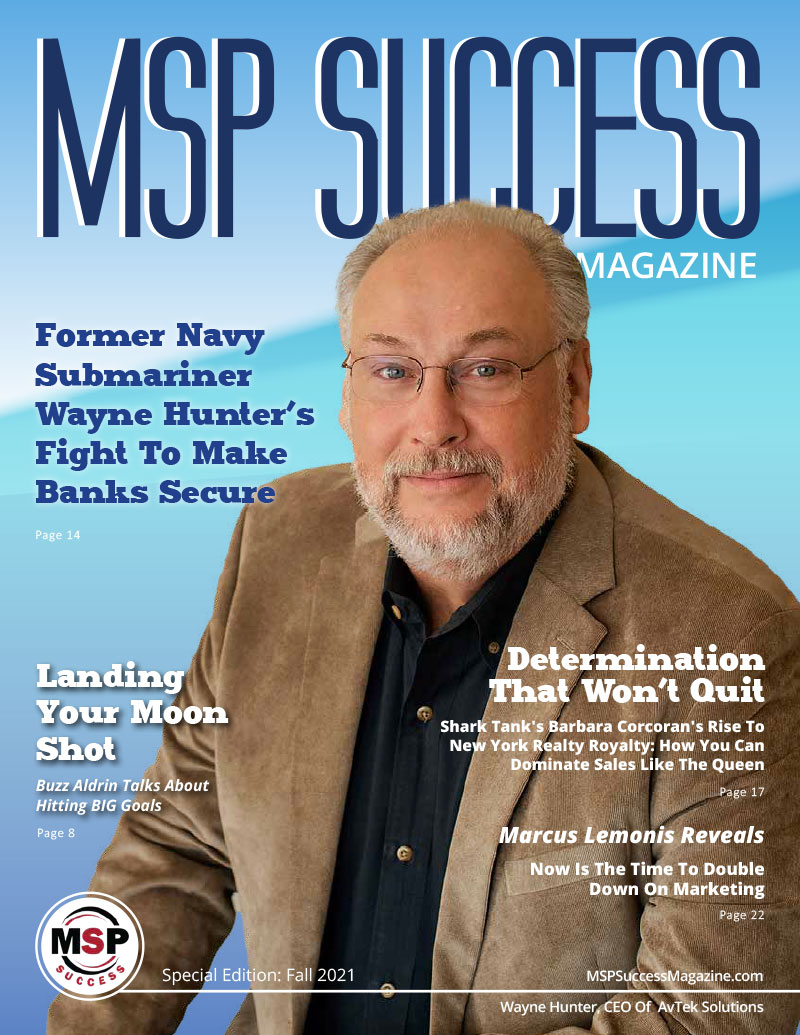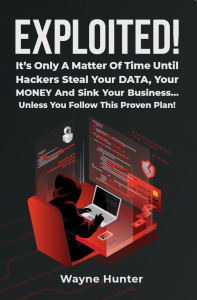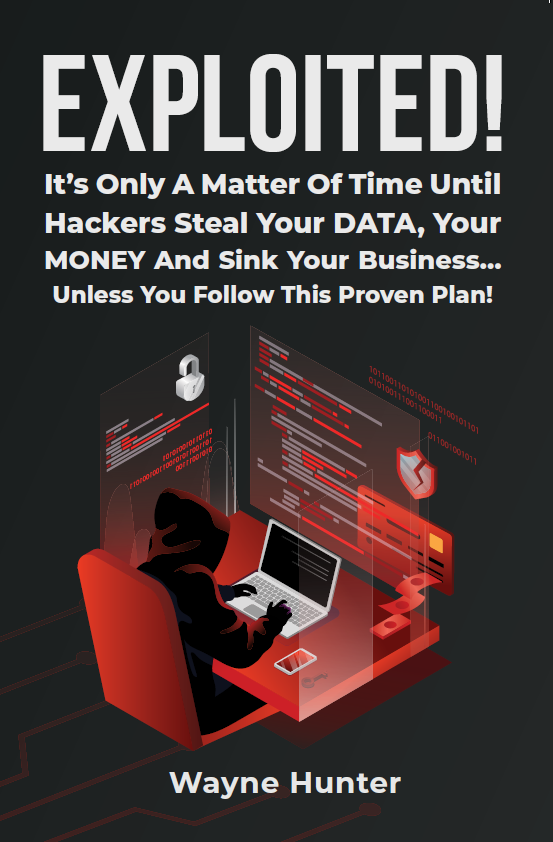 EXPLOITED!
It's Only A Matter Of Time Until Hackers Steal Your DATA, Your MONEY And Sink Your Business...Unless You Follow This Proven Plan!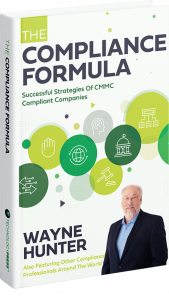 The Compliance Formula
The Compliance Formula is no ordinary book. Its 21 authors that don't just have a cursory view of compliance. They are best-in-class IT leaders with decades' worth of expert in-the-trenches compliance and cybersecurity experience. As you ponder whether this book is for you, think about your own business. Do you want to win Department of Defense (DoD) contracts or clients that touch the government in ANY way? Do you have the highest protection against a ransomware attack? Can you afford the downtime and millions of dollars non- compliance will cost you? No matter how you answered, you're going to want to read this book. Why? Achieving CMMC (Cybersecurity Maturity Model Certification)compliance is vital for survival for almost every business today. Explained in layman's terms, this book breaks down CMMC compliance so you can win DoD contracts and formulate the highest protection against the increasingly frequent and complex cyber-attacks. You may start this book thinking you don't need CMMC and finish realizing that any business that sidesteps this important framework puts themselves, their employees, vendors, and customers in jeopardy for cybercrime and the fines, penalties, and lawsuits that can follow. Even if you have no IT staff, little knowledge about CMMC compliance, or a modest IT budget, The Compliance Formula will greatly simplify compliance, maximize your security, and ensure you avoid financial penalties.
Top Reasons You Will Want To Work With Us
Quick response – Emergency response time is one hour or less guaranteed. A live person will answer your call, or you can enter a service ticket yourself online with our streamlined service ticket system. We can log in to your PC or server remotely and resolve many issues immediately without the wait for a technician to travel to your location.
Reputable - AvTek Solutions has been around since 2004, a respected leader in the community and the industry. Our proudest accomplishment is the large number of long term clients who year after year put their trust in us.
Experienced - We hire only seasoned, professional technicians with at least 5-10 years experience and usually many more. We provide our technicians with continuing education opportunities on a regular basis to allow them to stay current with the latest technology. We won't be sending out warm bodies to train on your dime!
Business savvy - We design, evaluate and justify technology solutions from a thorough understanding of the business benefit for your company.
One Stop Shop – We handle all aspects of your IT infrastructure including hardware and software management, vendor relationships for your internet connectivity, website management, and maintenance renewals, and any other related technology needs. We focus on your IT so you can focus on your business.
Proactive – Our service philosophy is proactive, not reactive. With state-of- the-art network monitoring and management, we monitor your network 24/7 to identify issues and address them BEFORE they become problems, rather than putting out fires.
Comprehensive project management – Our extensive experience managing all types of complex projects means we will handle every detail and coordinate all vendors so you can rest assured that your project will be completed on time and on budget.
No geek speak – You deserve to have your questions answered in plain English. Our technicians will clearly explain what is happening so you understand.
100% Satisfaction Guarantee – We want you to be completely satisfied with our services. We will do whatever it takes to make you happy. No hassles, no problems.