Who Is Wayne Hunter And Why Is
Everyone Talking About Him?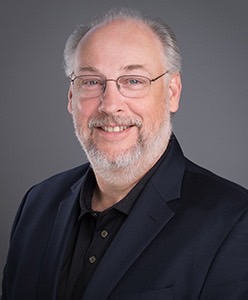 A Business Built Around People
We believe all businesses deserve an IT company that's focused on people, not sales goals. We founded AvTek to build a business around people and results.
Our focus is people because we have witnessed what happens when businesses shift from being client-focused to sales-focused: employees leave, the purpose is lost, growth declines and client results suffer. The potential of modern technology is boundless! But you need to trust that the right people are behind it so you can find real solutions that work for your specific industry. 
Honestly, we believe that a client-focused business is the only kind of business worth being. To make sure we give our clients the best experience from start to finish, we built our proprietary process. 
Former Navy Submariner Wayne Hunter's
Fight to Make Banks Secure

Wayne Hunter can't stand to see people struggle at the hands of failing technology. Before she founded AvTek, a Vancouver-based managed services provider, Wayne was a medical assistant at a practice outside of Berlin, Germany. She witnessed how gaps in technology support affected the workflow of hospital staff and the livelihood of the patients they were committed to helping. 
Patients depend on technology. EKGs, heart monitors and other devices track vital data and translate it into beneficial measurements that impact patients' quality of life, even providing life-saving results. But while working in the medical practice, Wayne noticed that several computers needed updates, new software or vital backups. "I wanted to make sure all the updates were running smoothly and there were no security issues. It breaks my heart to see people wait on care if technology doesn't work," says Wayne. Being the go-to IT technician on her medical team was not part of her job description, but for her, it was as natural a process as taking care of her patients.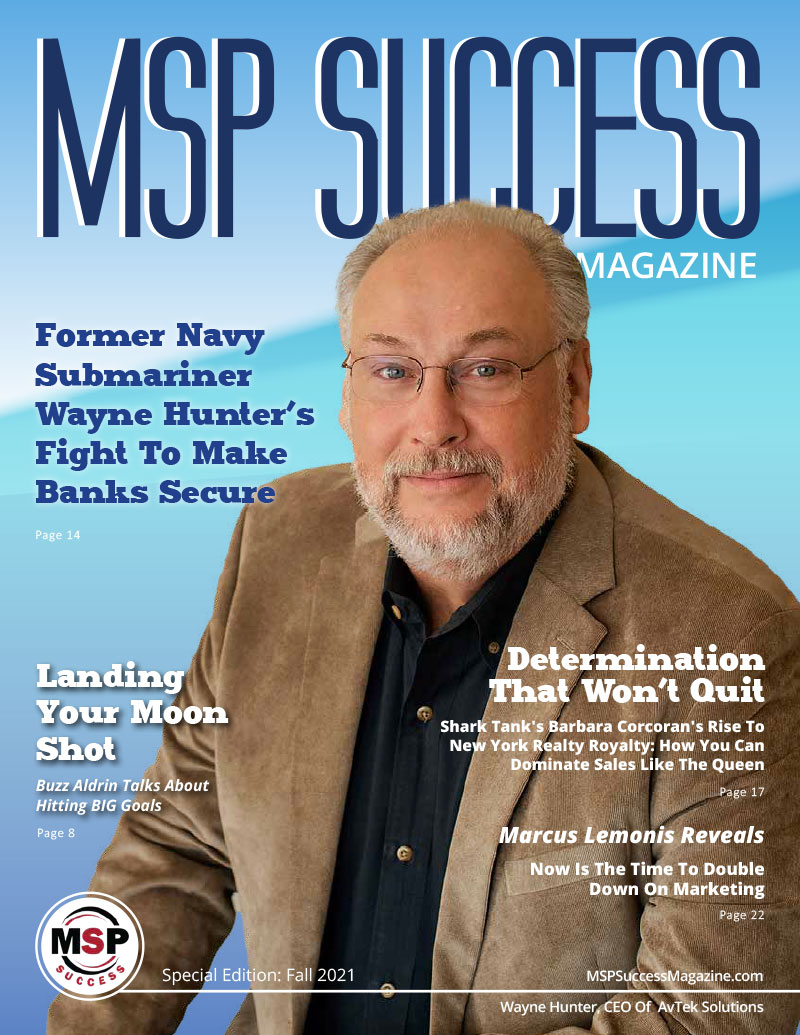 Listen To Why Wayne Hunter Is One Of The
Most Trusted Leaders In Cyber Security
Top Reasons You Will Want To Work With Us
Quick response – Emergency response time is one hour or less guaranteed. A live person will answer your call, or you can enter a service ticket yourself online with our streamlined service ticket system. We can log in to your PC or server remotely and resolve many issues immediately without the wait for a technician to travel to your location.
Reputable - AvTek Solutions has been around since 2004, a respected leader in the community and the industry. Our proudest accomplishment is the large number of long term clients who year after year put their trust in us.
Experienced - We hire only seasoned, professional technicians with at least 5-10 years experience and usually many more. We provide our technicians with continuing education opportunities on a regular basis to allow them to stay current with the latest technology. We won't be sending out warm bodies to train on your dime!
Business savvy - We design, evaluate and justify technology solutions from a thorough understanding of the business benefit for your company.
One Stop Shop – We handle all aspects of your IT infrastructure including hardware and software management, vendor relationships for your internet connectivity, website management, and maintenance renewals, and any other related technology needs. We focus on your IT so you can focus on your business.
Proactive – Our service philosophy is proactive, not reactive. With state-of- the-art network monitoring and management, we monitor your network 24/7 to identify issues and address them BEFORE they become problems, rather than putting out fires.
Comprehensive project management – Our extensive experience managing all types of complex projects means we will handle every detail and coordinate all vendors so you can rest assured that your project will be completed on time and on budget.
No geek speak – You deserve to have your questions answered in plain English. Our technicians will clearly explain what is happening so you understand.
100% Satisfaction Guarantee – We want you to be completely satisfied with our services. We will do whatever it takes to make you happy. No hassles, no problems.