Who Is Wayne Hunter And Why Is
Everyone Talking About Him?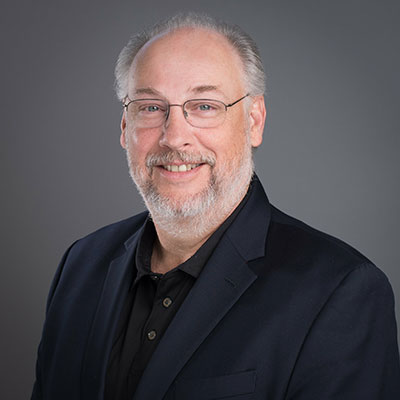 A Business Built Around People
Founded in 2004, AvTek Solutions has a strong history combining deep industry knowledge with technology expertise to bring tangible enterprise value to your business. Our experts stay current with the latest industry trends and technological advances through training and product evaluations.
At AvTek, we know your time is valuable. That's why our knowledgeable sales and engineering team collaborate with you to design the right solution for your company in a timely manner. Our thorough assessment and understanding of your IT environment enables us to provide solutions that solve complex business challenges. We provide fair pricing on both products and services so that your company gets the right solution and saves money.
AvTek designs, integrates, and installs solutions that meet mission-critical demands such as:
Increased performance of your environment
Reliable technology that is easy to manage and upgrade
Managed services for all sizes and complexities of data management and computer systems
Off-site backup and access to support 24/7/365 for operational environments
AvTek has earned the trust of our clients by being responsive to their needs, paying attention to details, and providing the best possible solutions. Our personalized and professional attitude is what differentiates us from other IT providers, making us a leader in the IT industry.
Former Navy Submariner Wayne Hunter's
Fight to Make Banks Secure

Wayne adapts to the ever-changing technical landscape and stays ahead of the curve and ensures he brings the right type of technology to his clients to keep them up to date by serving on boards such as the Cytracom Partner Advisory Council (PAC), which is a leading voice focused on driving the best future of modern communications, The Channel Company XChange Advisory Board, and on the technical advisory board of the American Standard Code for Information Interchange (ASCII) Group. He's also been tapped into for his cybersecurity expertise and is co-authoring a new book, Exploited! publishing out this year.
AvTek's commitment to being a thought-leader is why they are able to implement solutions fast while saving clients from downtime and other costly issues. When the COVID-19 shutdown forced companies to send their employees home to work remotely, AvTek was able to help a bank client take 140 employees remote within two days. "I'm a solutions guy," Wayne said. "I'm an integrator. I look at the problem and I go solve it. We focus on what's right for the customer's business, not what's right for our business."
Contact Us Today To Schedule
Your Discovery Call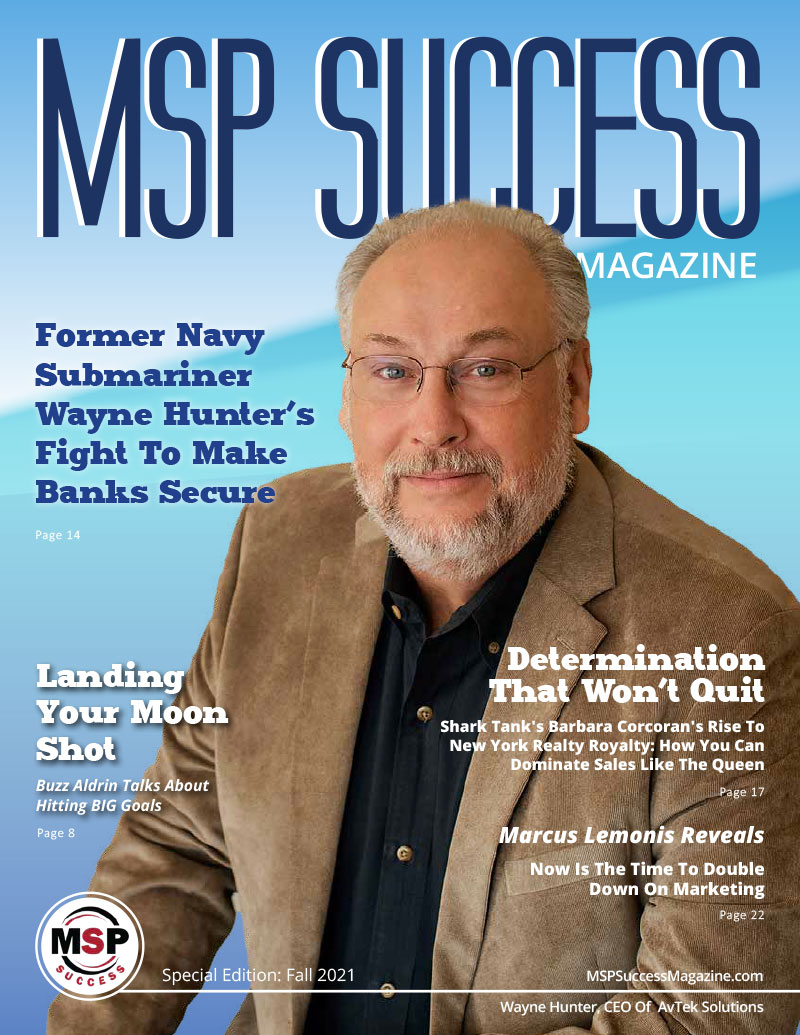 EXPLOITED!
It's Only A Matter Of Time Until Hackers Steal Your DATA, Your MONEY And Sink Your Business...Unless You Follow This Proven Plan!
Listen To Why Wayne Hunter Is One Of The
Most Trusted Leaders In Cyber Security
Top Reasons You Will Want To Work With Us
Quick response – Emergency response time is one hour or less guaranteed. A live person will answer your call, or you can enter a service ticket yourself online with our streamlined service ticket system. We can log in to your PC or server remotely and resolve many issues immediately without the wait for a technician to travel to your location.
Reputable - AvTek Solutions has been around since 2004, a respected leader in the community and the industry. Our proudest accomplishment is the large number of long term clients who year after year put their trust in us.
Experienced - We hire only seasoned, professional technicians with at least 5-10 years experience and usually many more. We provide our technicians with continuing education opportunities on a regular basis to allow them to stay current with the latest technology. We won't be sending out warm bodies to train on your dime!
Business savvy - We design, evaluate and justify technology solutions from a thorough understanding of the business benefit for your company.
One Stop Shop – We handle all aspects of your IT infrastructure including hardware and software management, vendor relationships for your internet connectivity, website management, and maintenance renewals, and any other related technology needs. We focus on your IT so you can focus on your business.
Proactive – Our service philosophy is proactive, not reactive. With state-of- the-art network monitoring and management, we monitor your network 24/7 to identify issues and address them BEFORE they become problems, rather than putting out fires.
Comprehensive project management – Our extensive experience managing all types of complex projects means we will handle every detail and coordinate all vendors so you can rest assured that your project will be completed on time and on budget.
No geek speak – You deserve to have your questions answered in plain English. Our technicians will clearly explain what is happening so you understand.
100% Satisfaction Guarantee – We want you to be completely satisfied with our services. We will do whatever it takes to make you happy. No hassles, no problems.