Expert IT Support and Managed Services in Dallas, Fort Worth, Houston, Tyler, Longview, Shreveport and surrounding areas
You will never have to worry about extensive downtime again with our 24/7 monitoring services, and our cloud service will give you an interactive tool that will help all of your employees communicate with ease.
See how AvTek and Cytracom helped Tim Peterson at Diagnostic Learning Services with their communication needs!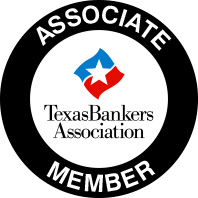 Proud Associate Member of the Texas
Bankers Association since 2018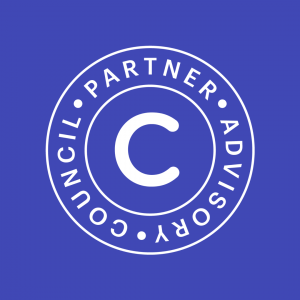 We are a member of the Cytracom Partner Advisory Council (PAC). Cytracom is a leading voice and messaging provider that is focused on connecting the modern workforce. Through the PAC, we work hand-in-hand with Cytracom to drive better communication solutions for you, our customers.
We know that businesses today need to stay connected wherever they work-at the office, at home or in a blended work environment. We believe that the future of modern communication is having the contextual data necessary to drive the highest value conversation at the time of communication. The Cytracom PAC is working to deliver this future.
Please contact us for a free communications audit. We can discuss your current solution, understand your needs, and provide a demo of the Cytracom solution.
AvTek Solutions: trusted computer support for businesses throughout Allen, Dallas, Fort Worth, Houston and surrounding areas – Let us help you today!
Maybe you're concerned with the current rising costs of your IT support services, or maybe you're just running short on time because of your expanding business and need to hand over the reins of some services to someone else. Whatever your reason, we can help you with quality IT services surrounding Allen, TX today.
Your business can save money and time today with AvTek Solutions' managed IT services, network security, network solutions, IT support, data backup and more.
By using AvTek Solutions for IT support, you can:
Start using your time wisely – With the basics of your company all under control, you can focus on more profitable ventures for your company.
Honest and fair pricing – We provide fair pricing on both products and IT services so that your company gets the right solution and saves money.
Enjoy exemplary uptime – Don't worry about your network being down at awkward times anymore. With our 24/7 monitoring, you can trust your network will be running when you need it.
Our custom IT service packages deliver what you need and want without overstepping the boundaries of your budget. From cloud services to data backup, we're here to team up with you and your company for expert support.
AvTek has earned the trust of our clients by being responsive to their needs, paying attention to details, and providing the best possible solutions. Our personalized and professional attitude is what differentiates us from other IT support providers, making us a leader in the IT industry.
If you are looking for reliable and responsive IT support services for your Allen, TX business, AvTek Solutions can help you today!