We Provide IT Services & IT Support for the Financial Service Industry in Texas and the Surrounding States
Achieve Greater Productivity and Growth Knowing Your Computers & Network Are ALWAYS Up and Running
Are You Ready for Your IT to Run Seamlessly?
The AvTek Difference
AvTek Solutions is a Veteran Owned Managed Service Provider. We are the premier IT experts in the Financial Service Industry with over 10 years of experience specializing in banks. AvTek is built on the core beliefs of communication, loyalty, integrity, knowledge and continuous growth. With 100% of our support team based in Texas, we are here to serve you.
EXPLOITED!


It's Only A Matter Of Time Until Hackers Steal Your DATA, Your MONEY And Sink Your Business... Unless You Follow This Proven Plan!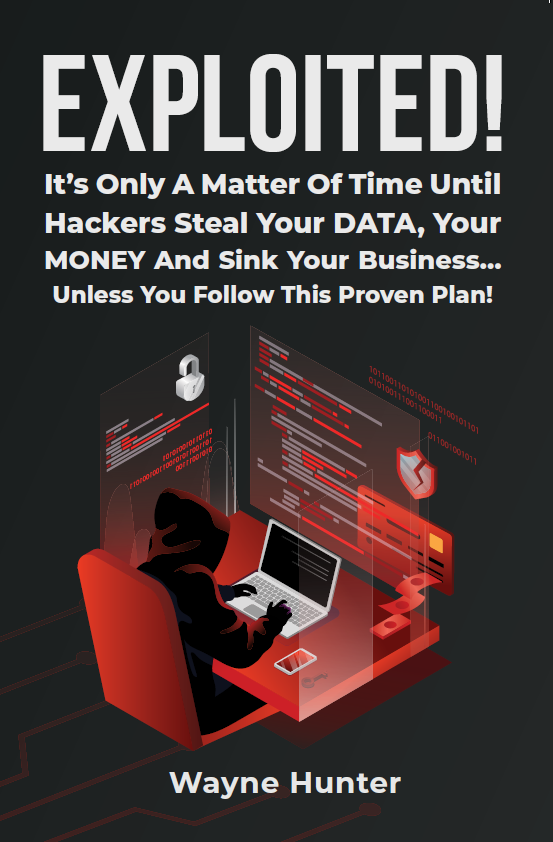 AvTek's Quick Start Process
DISCOVERY CALL
On this call, we'll discuss your unique situation, any concerns you have and answer any questions you have about us.
ASSESS
A senior engineer conducts our proprietary 14-point assessment of your network's security and overall health.
CONNECT
We work one-on-one with your team to ensure your IT and security goals are achieved at a reasonable budget.
PROTECT
Gain peace of mind 24/7 knowing your computers and network are monitored for maximum uptime while protecting your data from cyberattacks.
Why

Choose Us

5 Reasons to Choose

AvTek Solutions
Supporting Your Business Success is our Goal
To accomplish our goal, we must focus on what benefits your business NOT ours!
No-Risk Switch
Switch to services from AvTek with no user down-time. If after 30 days, you are not happy with our services, we will help you transition to your choice of another IT vendor.
No Long-term Contracts Required
We believe in earning your business every day, so we don't require long term contracts.
One Million Dollar Guarantee Offer Against Ransomware!
End users are exposed to many points of attack by hackers today. This is especially true with today's "Work from Home" environment! We offer a cybersecurity approach with a GUARANTEE to stop RANSOMWARE! The guarantee provides that IF ransomware manages to get past our defenses and causes a ransom request, payment of $1,000 per endpoint will be distributed - up to $1,000,000.00 USD!
We are Infrastructure Experts
Our team has over 30 years of infrastructure experience in building and supporting solutions. We have been building hardware and software solutions work and partner with global leaders such as Hewlett Packard, Dell Technology, VMware, and others.
Our Services

AvTek Solutions knows each company is unique. Which is why we customize an IT solution to best serve their business needs.
See what our clients have to say about us: