IT Services For Dallas, Fort Worth, Houston, Tyler, Longview, Shreveport Businesses:
Are You Sick and Tired Of Dealing With IT Service Providers That Are Impossible To Reach, Won't Follow Through, Can't Fix Things Right, and Nickel and Dime You For Everything That They Do?
If so, give us a call and let us show you what fast, friendly and highly-responsive outsourced IT services should be for your small to medium business:

214-778-2983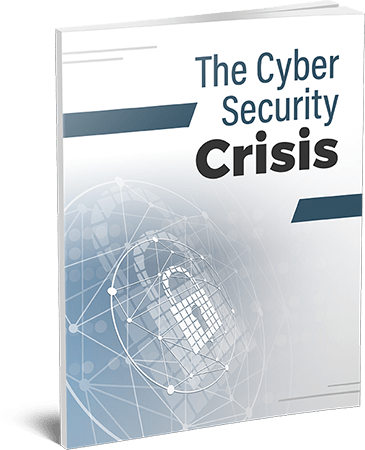 Cyber Security Crisis Free Guide
The Cyber Security Crisis Urgent And Critical Protections Every Business Must Have In Place NOW To Protect Their Bank Accounts, Client Data, Confidential Information And Reputation From The Tsunami Of Cybercrime
5 Big Reasons

to Choose AvTek Solutions
to Support Your Computer Network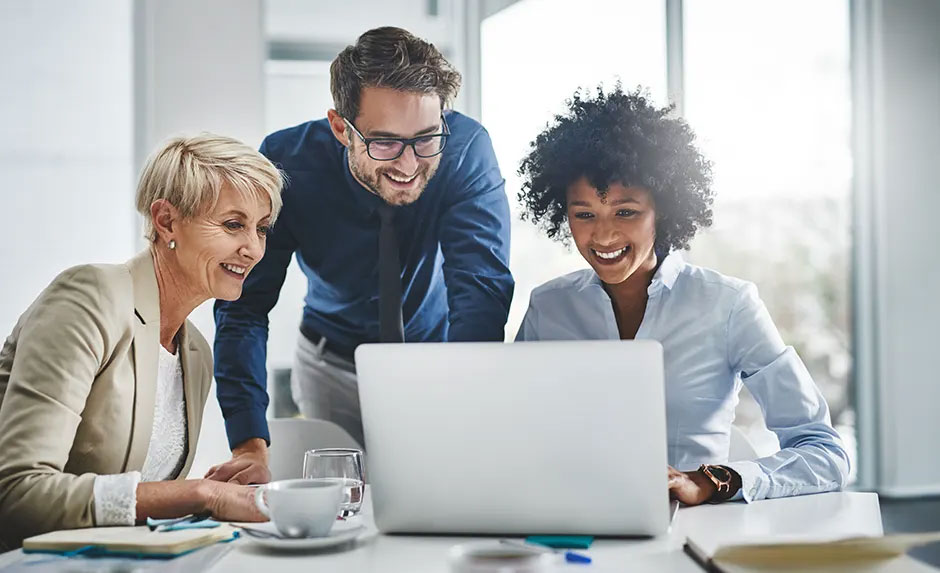 See what other business owners are saying about us…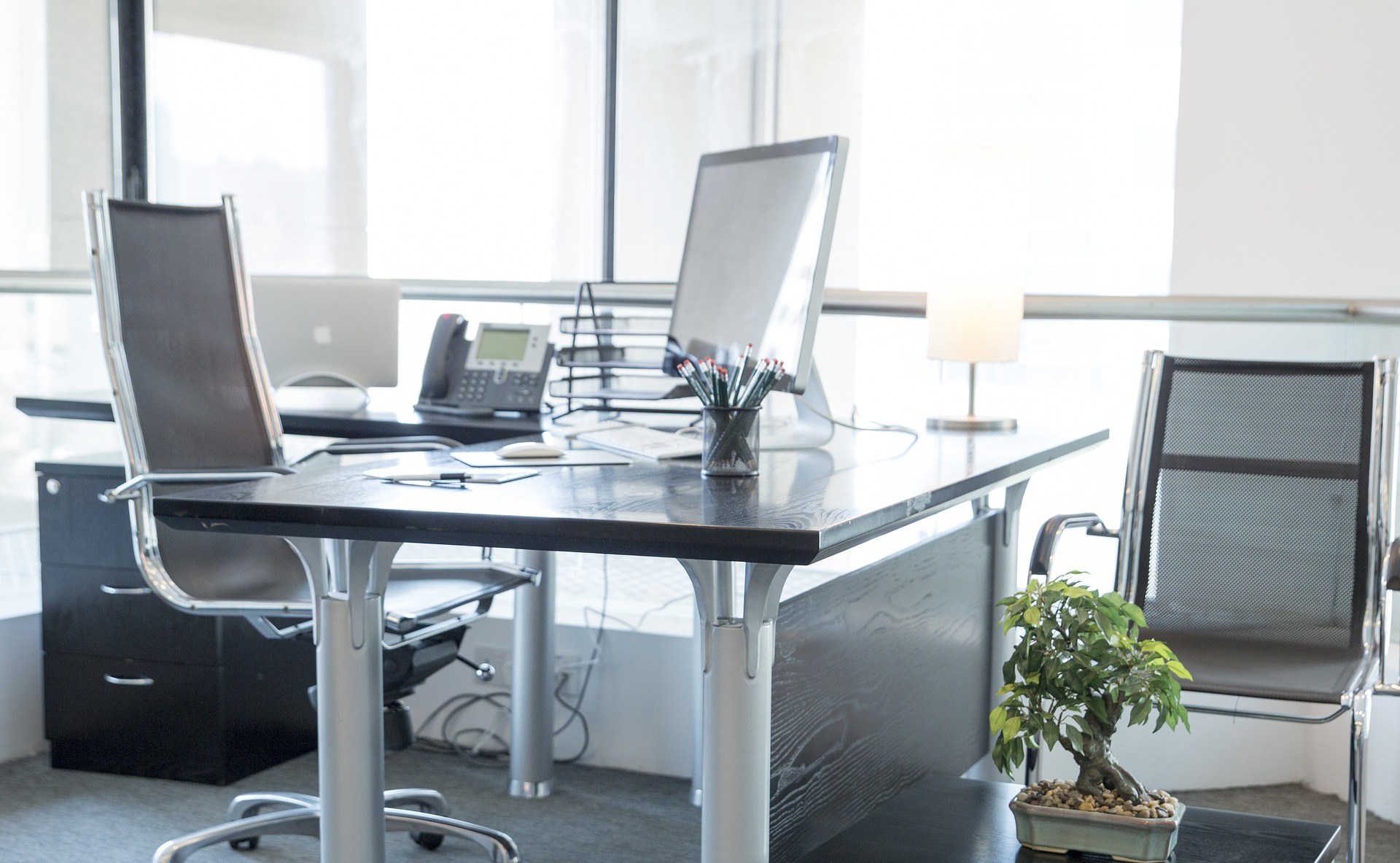 AvTek Solutions is a Veteran Owned Managed Service Provider. We are the premier IT experts in the Financial Service Industry with over 10 years of experience specializing in banks. AvTek is built on the core beliefs of communication, loyalty, integrity, knowledge and continuous growth. With 100% of our support team based in Texas, we are here to serve you.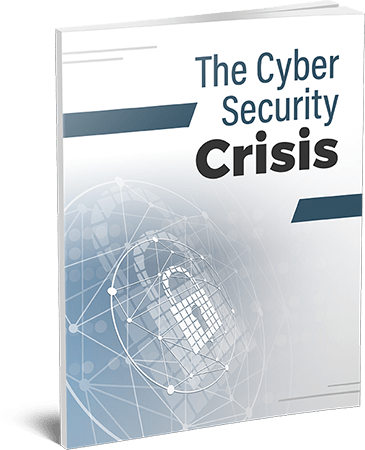 FREE GUIDE
The Cyber Security Crisis Urgent And Critical Protections Every Business Must Have In Place NOW To Protect Their Bank Accounts, Client Data, Confidential Information And Reputation From The Tsunami Of Cybercrime