Co-Managed IT
A New & Superior Approach To It Support
Get the Benefits of a Full IT Department WITHOUT the Cost!
Here are just a few reasons why companies are moving to a Co-Managed IT approach:
We don't replace your IT staff; we make them BETTER- By filling in the gaps and assisting them, giving them best-in-class tools and training and freeing them to be more proactive and strategic, we make them FAR more productive. As an added bonus, THEY won't get burned out, frustrated and leave.
You don't have to add to your head count- Let's face it: overhead walks on two legs. Plus, finding, hiring and retaining TOP talent is brutally difficult. With co-managed IT, you don't have the cost, overhead or risk of a big IT team and department. We don't take vacations or sick leave. You won't lose us to maternity leave or an illness, or because we have to relocate with our spouse or we've found a better job.
Your IT team gets instant access to the same powerful IT automation and management tools we use to make them more efficient- These tools will enable them to prioritize and resolve your employees' problems faster, improve communication and make your IT department FAR more effective and efficient. These are software tools your company could not reasonably afford on its own, but they are included with your co-managed IT program.
No Long-Term Contracts- We're a flexible workforce you can expand and contract as needed.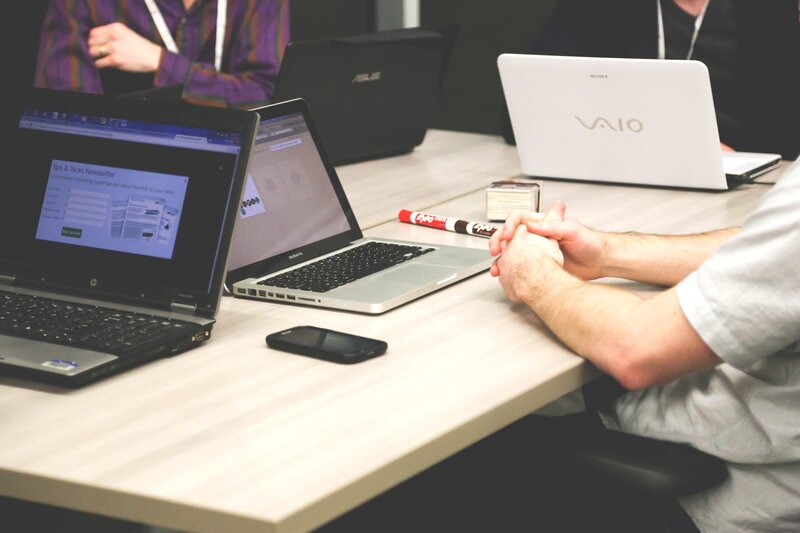 Below are some of the co-managed services offered by AvTek:
Supplementary or total cybersecurity protection
Server maintenance
Business application upgrades
Cloud technologies
Help with IT regulation compliance
Support in a rapidly expanding business
Provides tools to improve the efficiency of your IT team
Manage remote locations
Escalation point for your IT technicians