We have found AvTek to be a very solid partner over the years we have been with them. They are easy to work with and truly help us find the best solution for needs that we have. We know that we can rely on them to help us find not only 'an' answer, but the 'best' answer.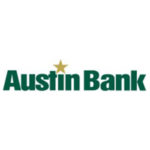 John Orr
SVP, Chief Information Officer
Austin Bank, Longview Greggton
AvTek has been a great partner for us. We adopted virtualization early on, and we recently found the need to conduct a full assessment of our virtualization environment as well as perform software and equipment upgrades. AvTek brought a level of expertise that we needed, and we were able to significantly improve our system performance. AvTek also brings the convenience of ordering software and equipment in addition to their hands on technical abilities.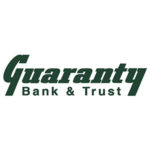 Danny Muskrat
Guaranty Bank & Trust
www.gnty.com
I have been working with AvTek Solutions for over 5 years. When I started a new job and I saw the challenges in front of me, they were my first call. Together we have rebuilt an international computer network, replaced hardware and reconfigured a complete IT infrastructure. They have been there for all our business needs. The company has provided an outstanding service with the products we currently use such as Service Desk, hardware installs and configuration, licensing and hardware purchases. Wayne and his team have gone above and beyond to get us where we want to go. Thank you, Wayne, for all the support and your mentoring. Also, thanks to your team for all the help they have provided us.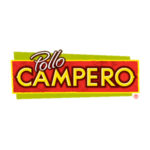 Andres Plaza
IT Specialist
Pollo Campero International / PCI